WELCOME TO PINBALL REPUBLIC LONDON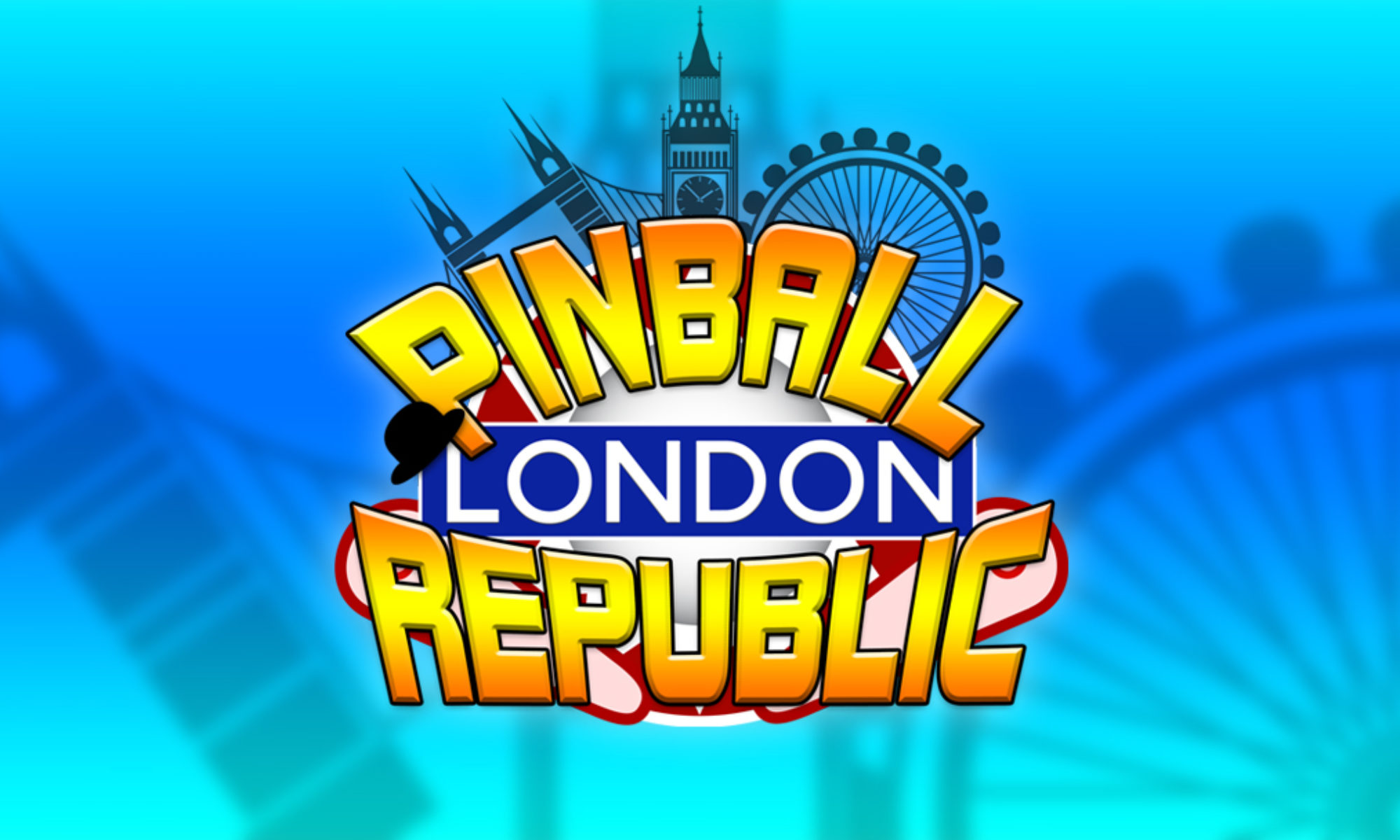 We are now Pinball Republic London and we are launching with a bang on 14th and 15th May 2022 with THREE tournaments:
Saturday at 10:30: Matchplay… Top 24 qualify for finals – Start 12 rounds of qualifying from 10:30 AM

Saturday at 19:00: Matchplay Strikes – Best of 1 Matches (4 player matches – 3rd/4th place get strikes – 3 player groups ONLY 3rd place gets a strike)

Sunday from 10:30: Best Game Blind – Pick your games and top 16 qualify for finals. Games must be complete by 15:45 – finals start 16:00
We will have Fourpure as a sponsor and everyone will get a free beer. There will be pizza for dinner between the tournament on the Saturday and trophies for top players… Best kids, best women and the most laughable score!
NO REGISTRATION!
Just turn up – we will have Matchplay pre-registration closer to the time.
Also to help with the pizza and beer please let us know if you plan to come so we have rough numbers.
FEES:
PBR Members – Saturday £10 Sunday £10
Non-Members – Saturday £20 Sunday £15