Presented by The Pinball Republic Team over the weekend of 30th September 2022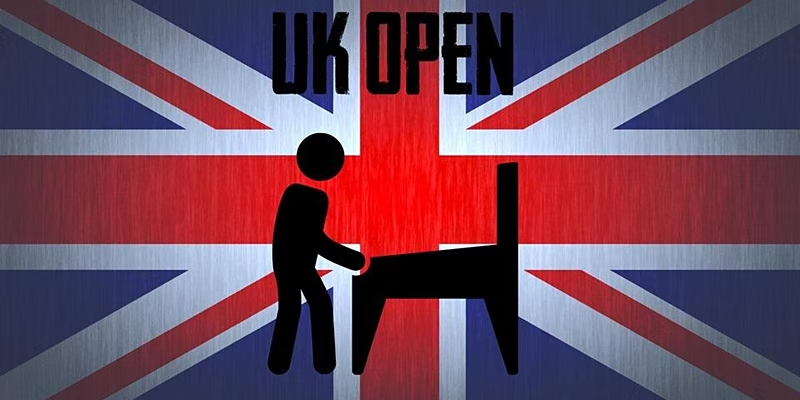 The UK Pinball Open Weekender
Guaranteed first place prize of £5000 and more prizes for top players in every tournament!
See www.playpinball.uk for rules and more details. The UK Pinball Open is IFPA Certified.
2 Classics Tournaments – UK Ladies Pinball Championship
16 and Under Pinball Championship – The People's Championship (IFPA Certified!)
At the Hilton Hotel in Croydon, South London – a short drive/train journey from Gatwick Airport.
Live Streamed on