Pinball Republic London hosts many tournaments as well as a regular weekly Thursday League.
Details for the League and upcoming tournaments will be shown here.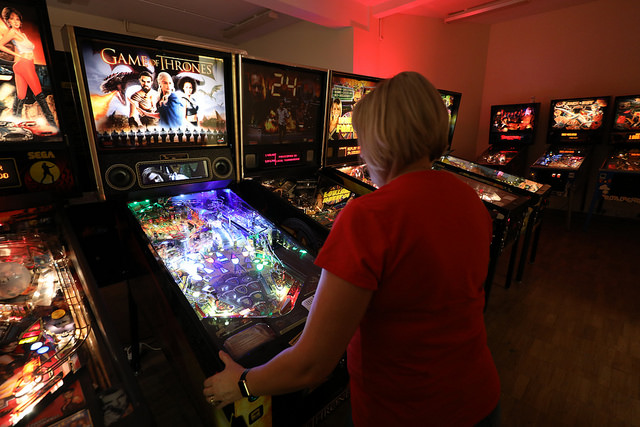 Thursday League
Come along any Thursday evening from 6:30pm and have a go at our weekly competitions. Everyone is welcome irrespective of how good you are – we have players of all levels who play and put their scores in to see how they do.
It's that simple!
We are currently running a variety of fun tournament formats each week, including Best Game, Pin Golf and Flip Frenzy. All are guaranteed to give you plenty of fun pinball play across a wide variety of machines.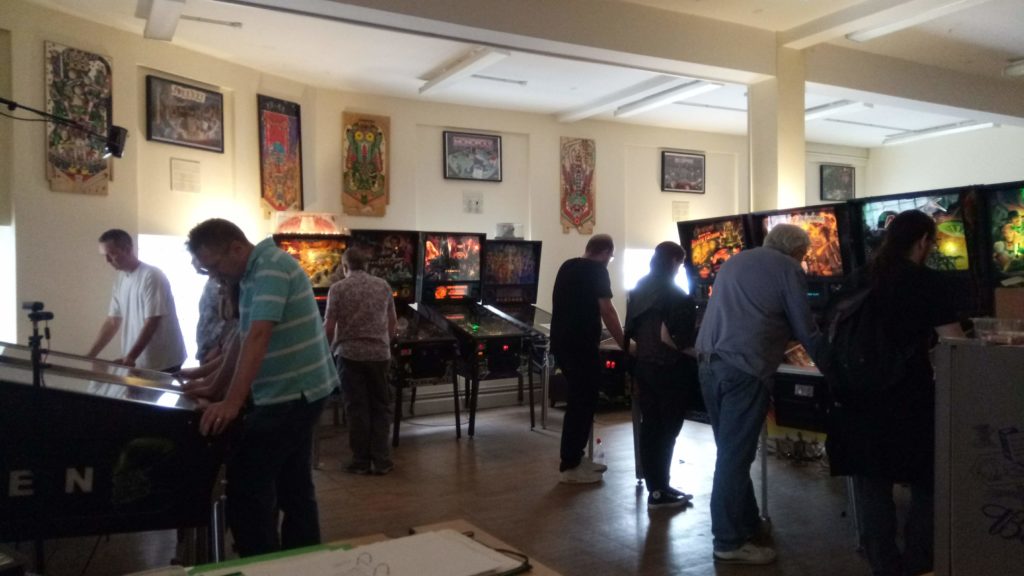 Every participant will automatically gain World Pinball Player Ranking (WPPR) points at the end of the night, leading to an official Pinball World Ranking.
Note: There are only 511 currently ranked Pinball players in the UK, so just by entering once you will gain an official UK Pinball Ranking in the top 500. Why not give it a try and see how your games compare against your friends and other players? It is also a great way to improve your pinball skills and help the hobby grow.
Both members and guests are welcome to enter, or you can just play the other games if you decide not to join in.
The Thursday League is organised by our good friends at…